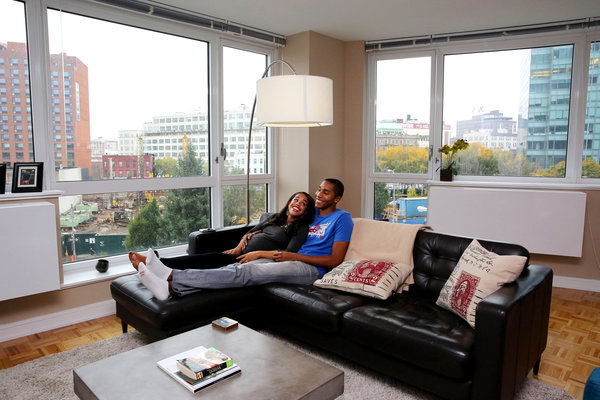 Long the Toyota Corolla of New York City real estate — affordable, reliable and unassuming — Queens is finally getting some respect.
The Michelin Guide just anointed four Queens restaurants with the coveted star. Ridgewood is being heralded as the new Bushwick. And the offerings for apartment hunters are growing as developers and landlords rush to capitalize on the increasing buzz about the borough.
In already burgeoning Long Island City, more than 10,000 apartments are planned over the next three years, ranging from amenity-laden rentals to family-size condos, according to aptsandlofts.com, a New York brokerage that specializes in the marketing of developments. Hundreds of new apartments are expected in downtown Flushing over the next several years. Aging apartment buildings in neighborhoods like Forest Hills, Kew Gardens, Rego Park and Elmhurst are being reinvented with updated lobbies, redesigned apartments and amenities from green roofs to children's play areas.
And major developments will add thousands of residences to industrial areas and reshape the waterfront along the East River from Hunter's Point South in Long Island City, where the first two towers of a 30-acre complex are rising, to Astoria Cove, a nearly nine-acre site with 1,700 apartments in its future.