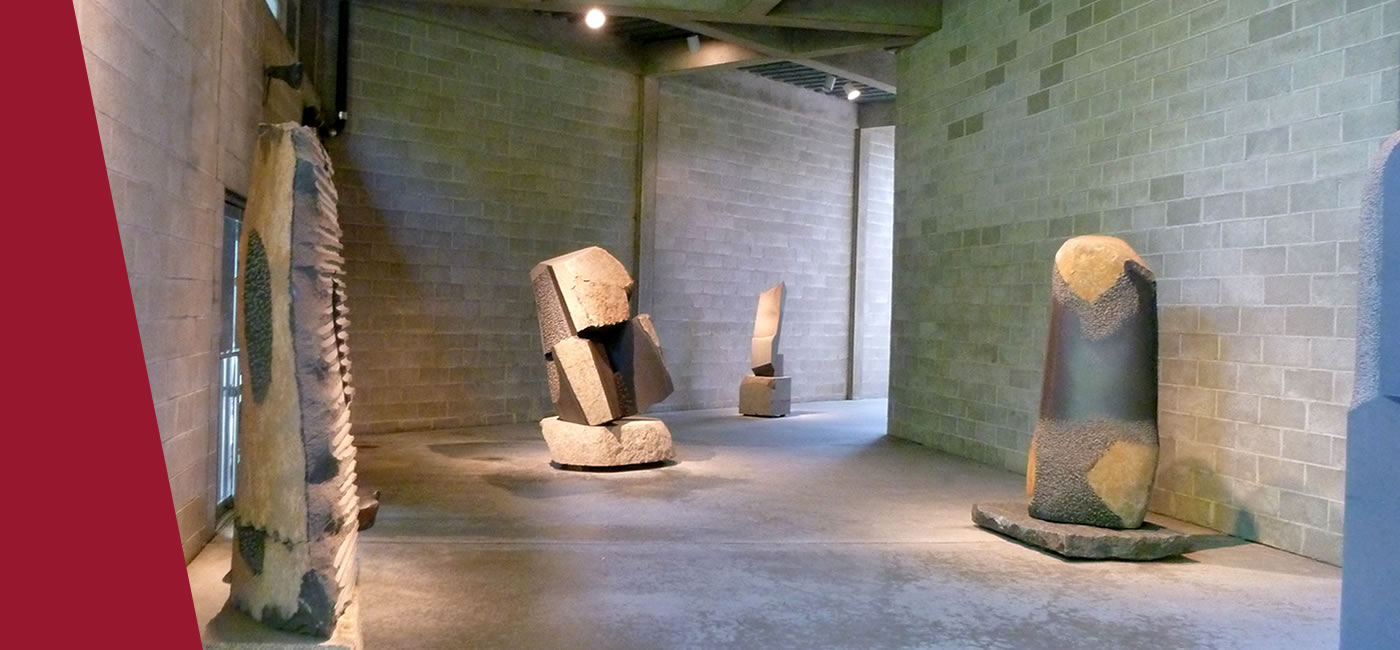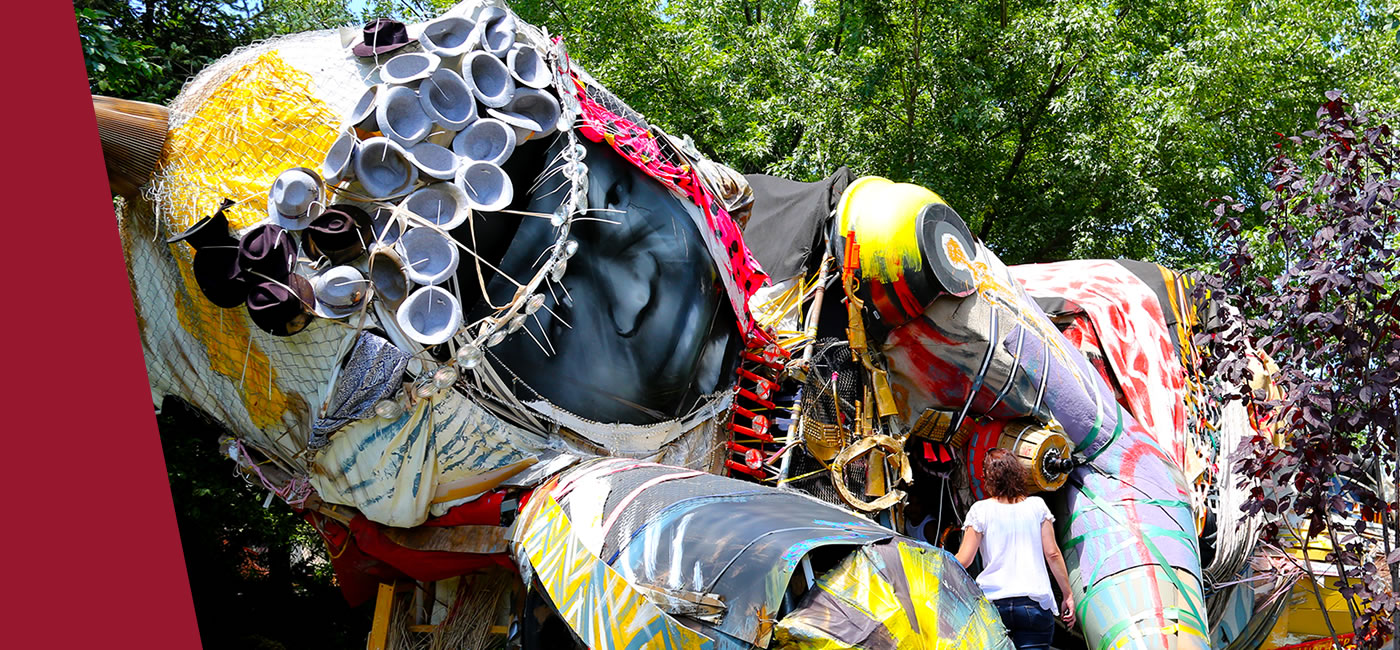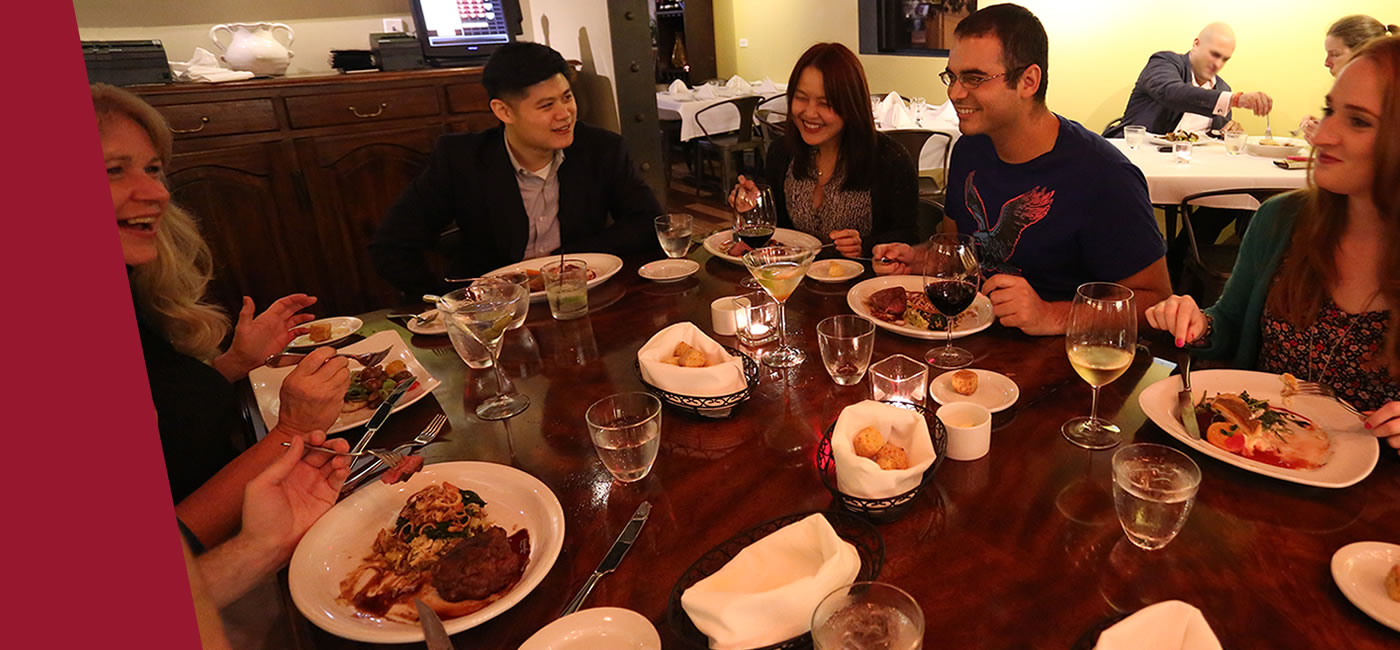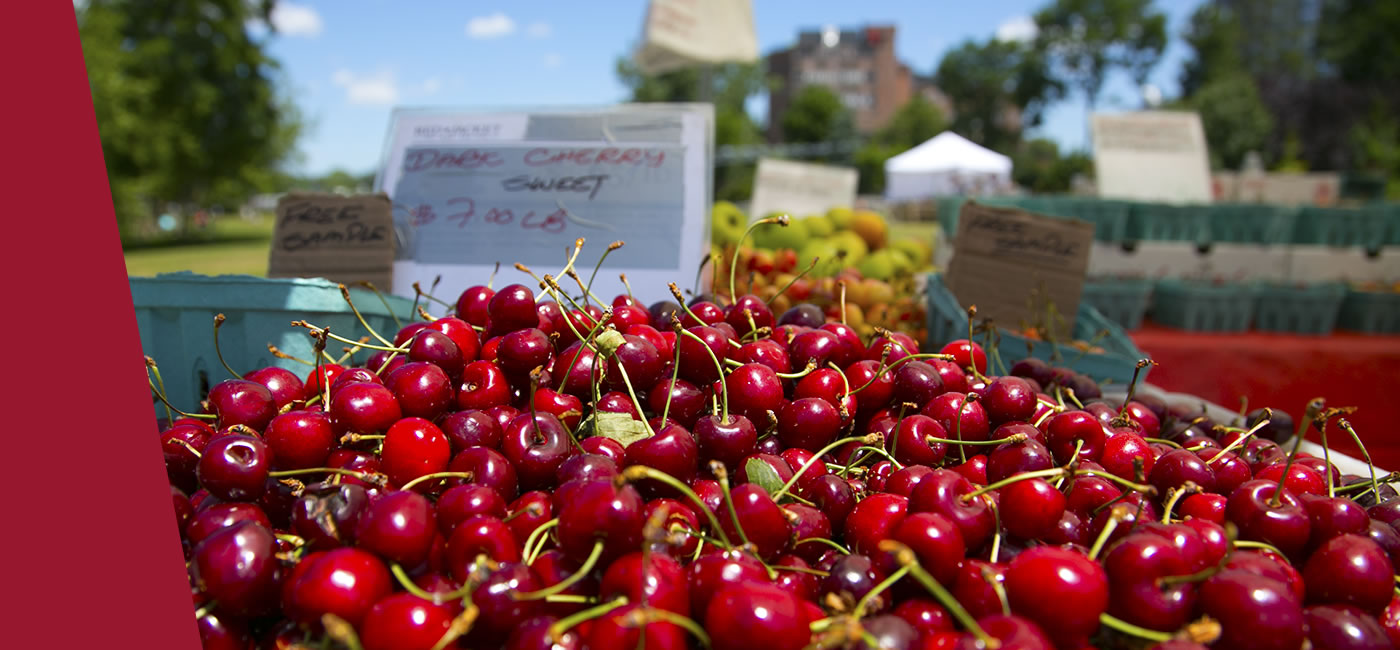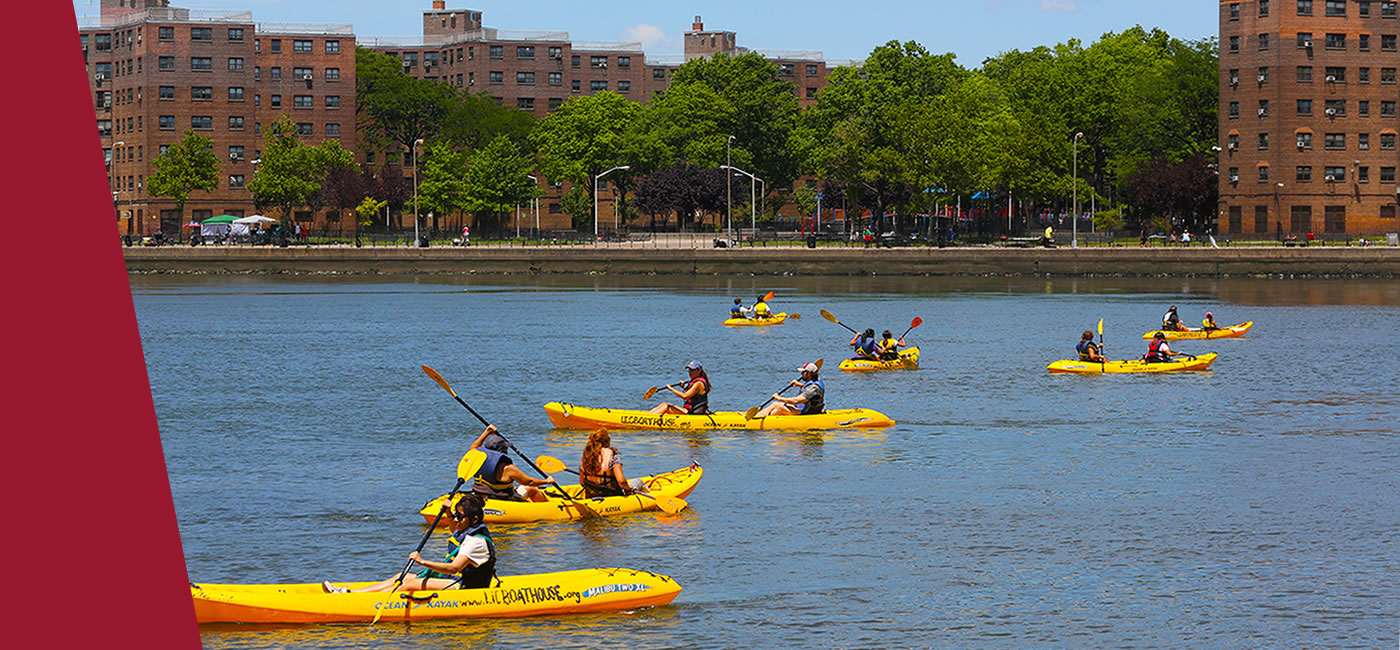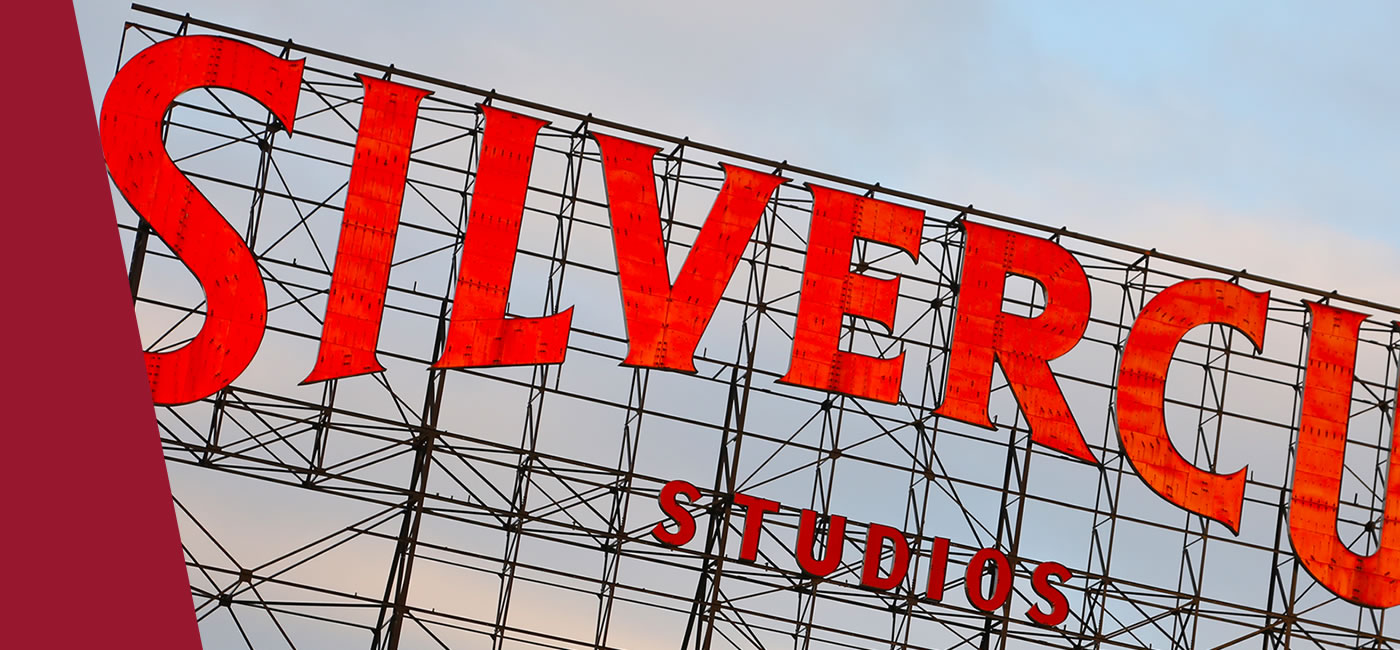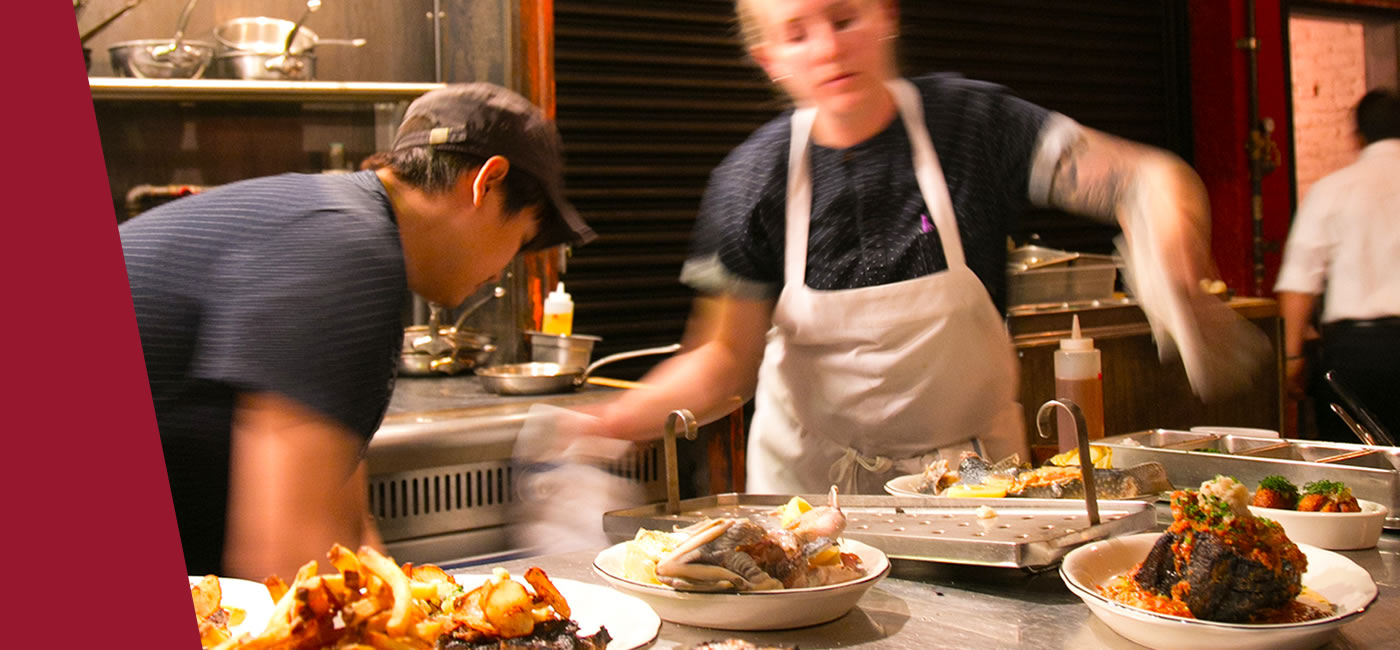 MG Wells Steakhouse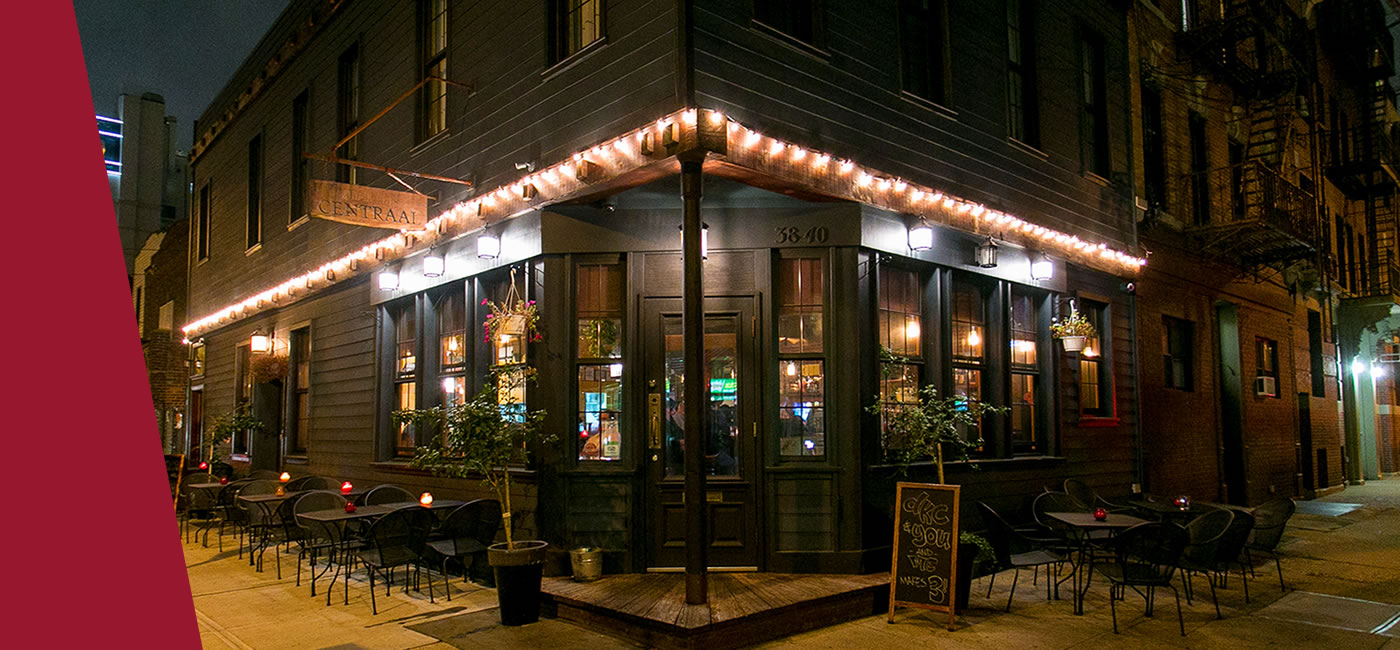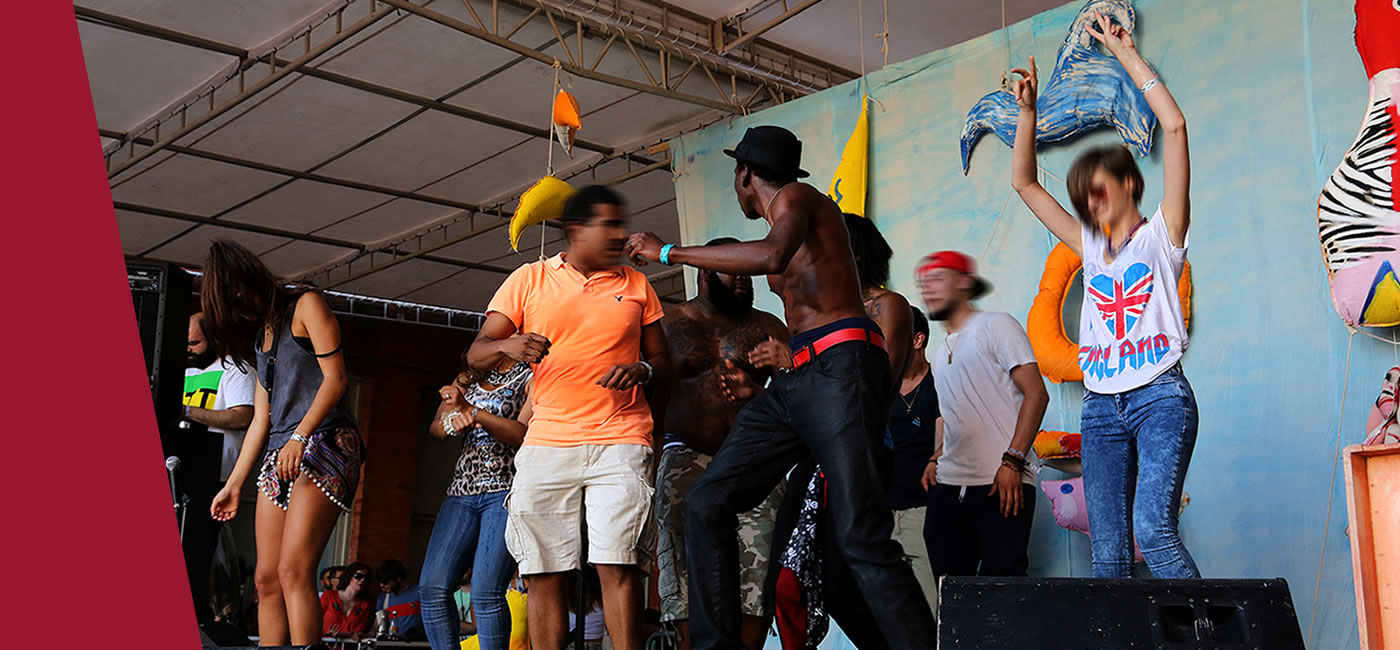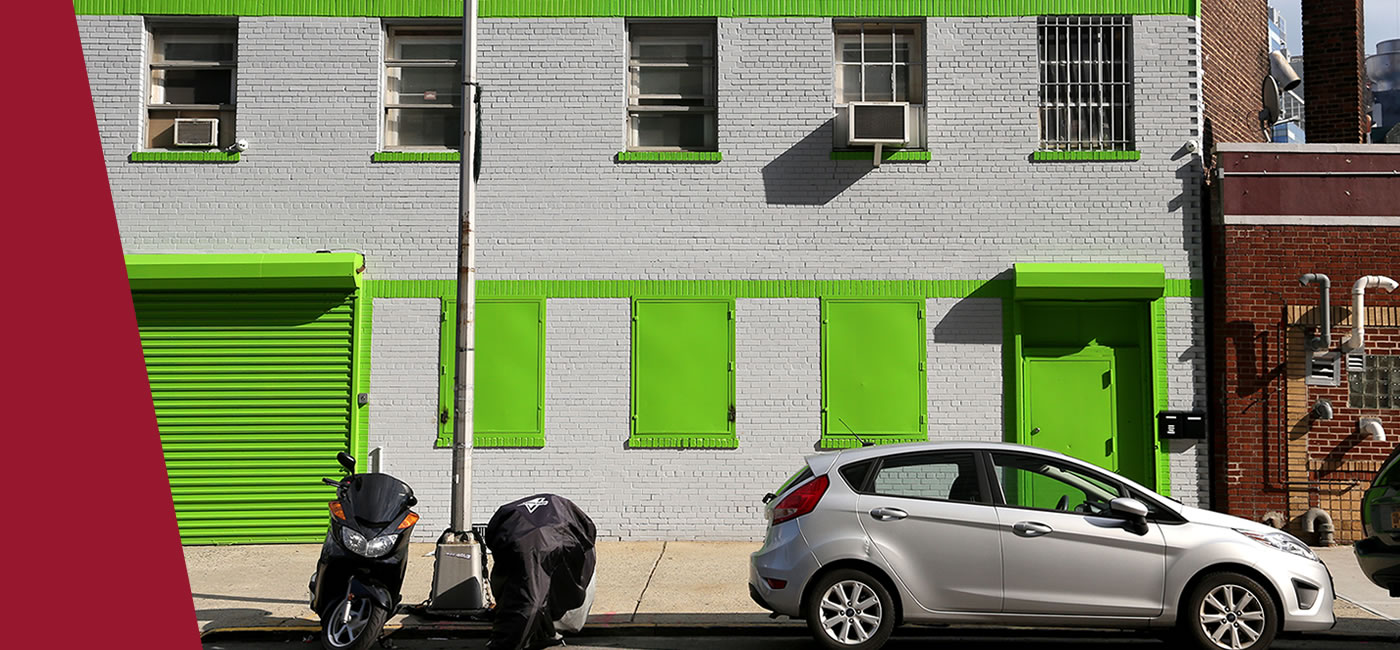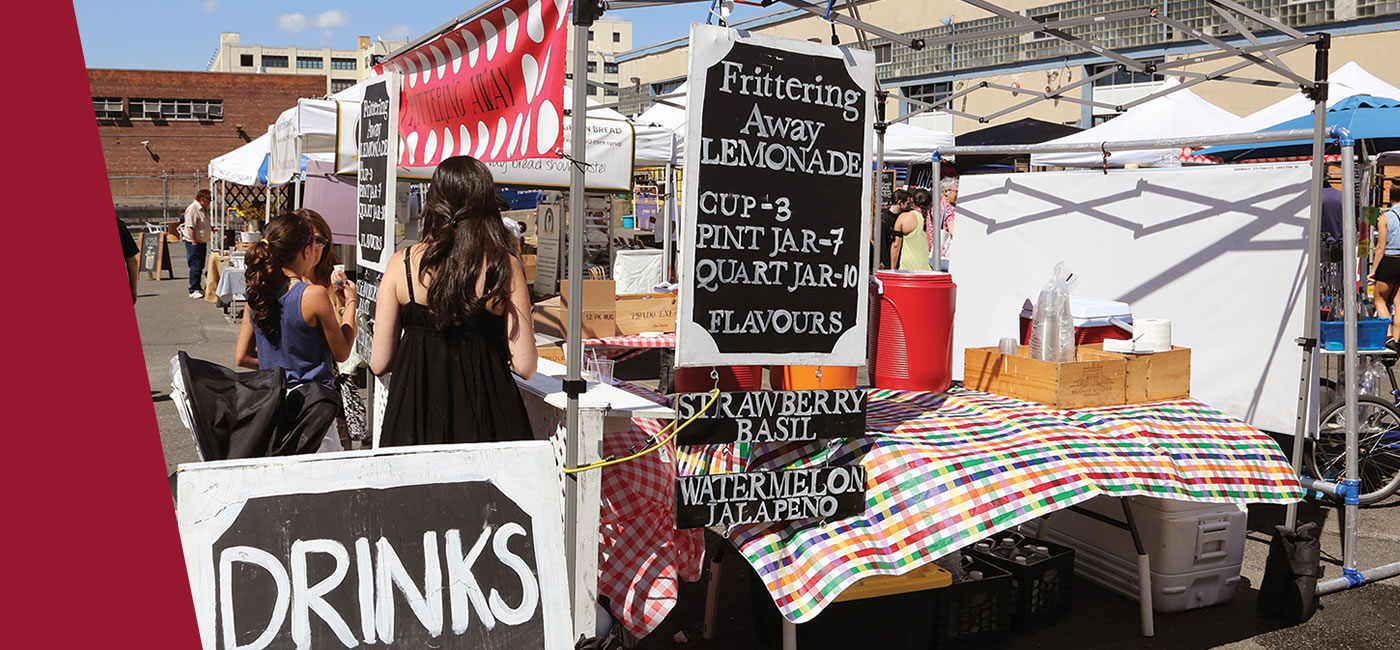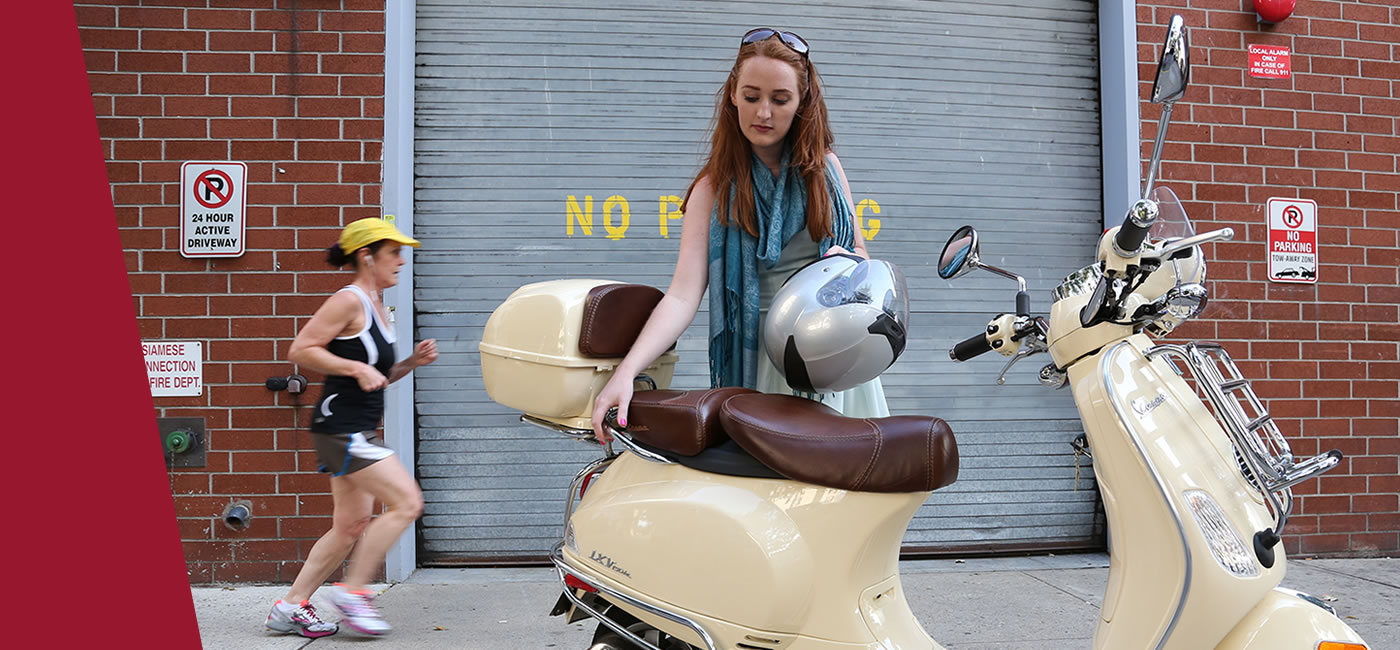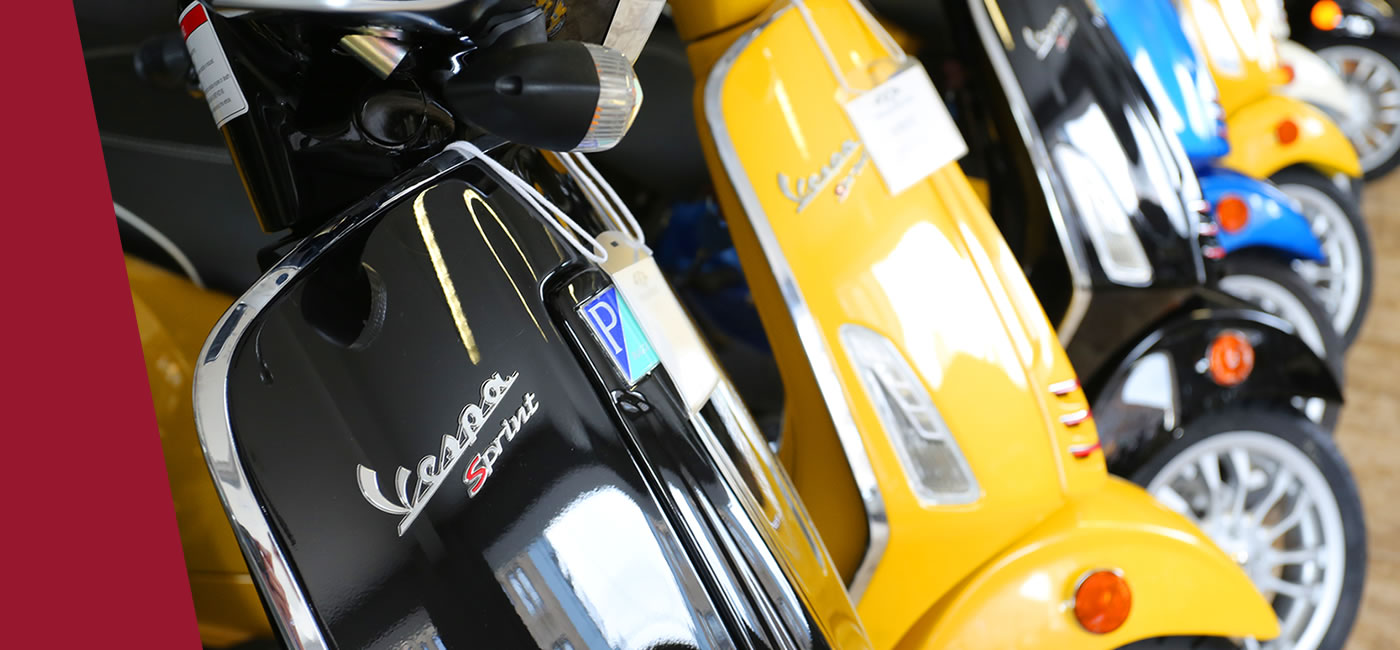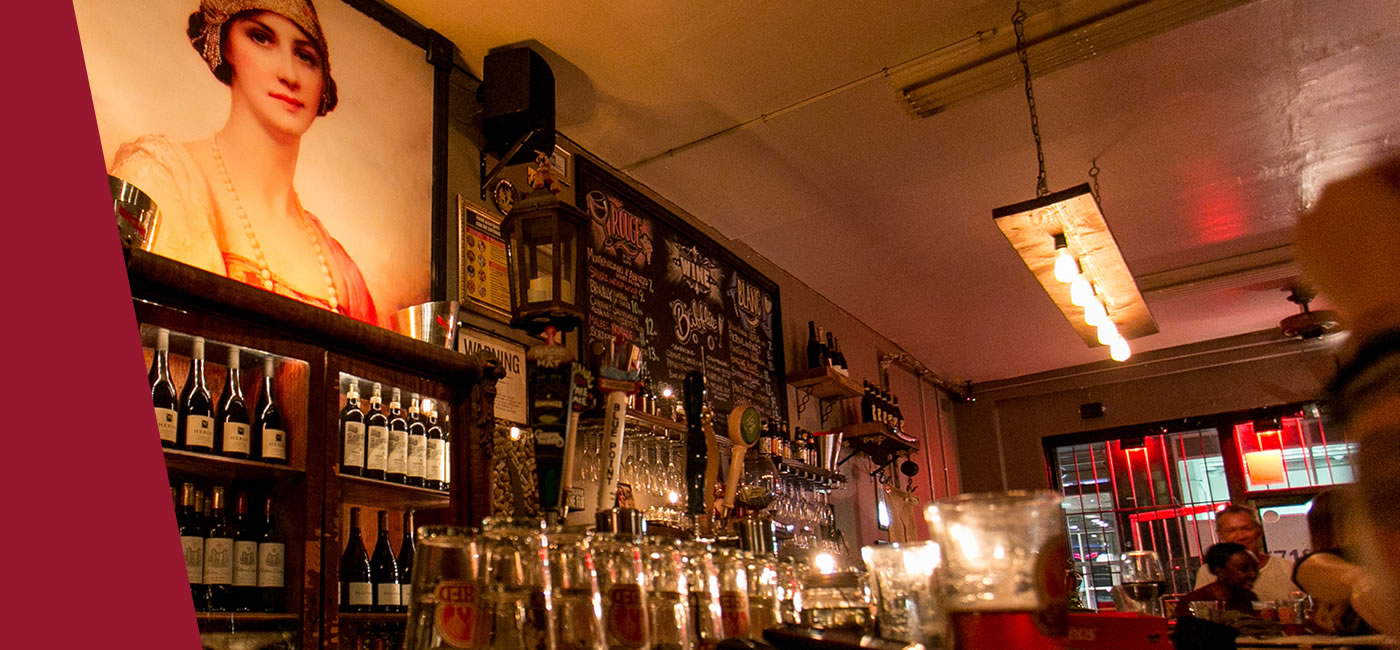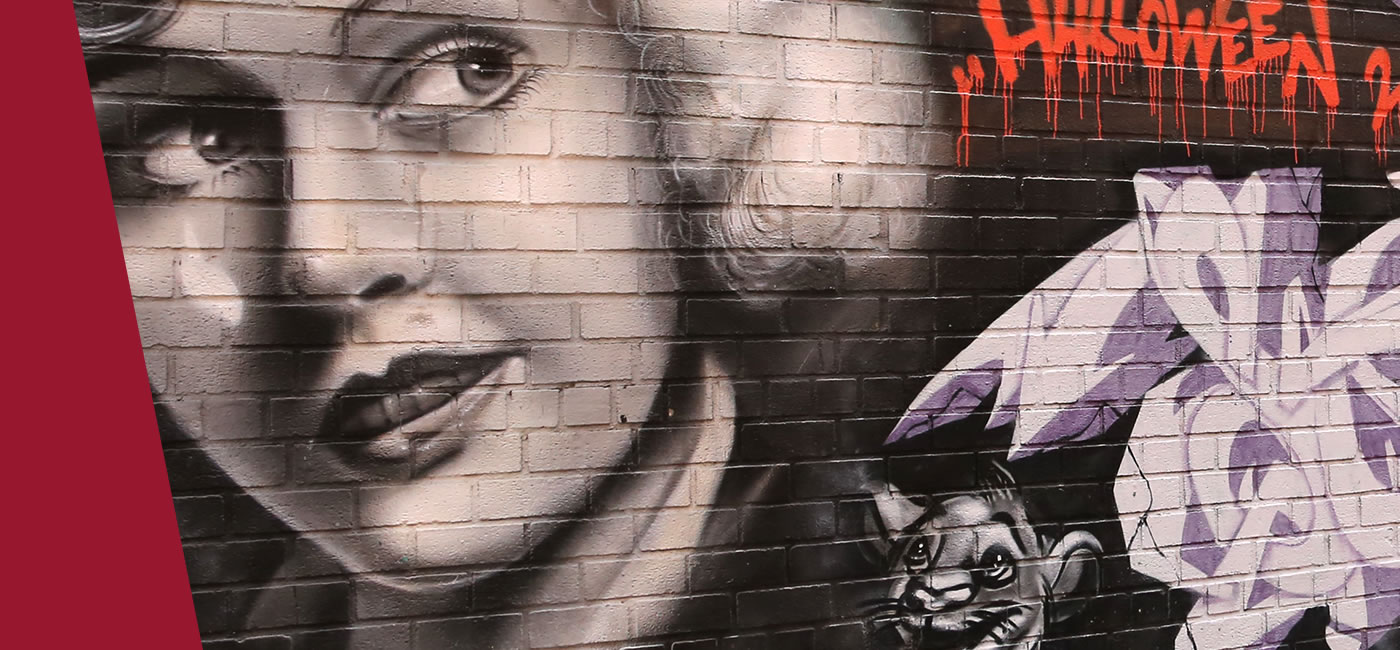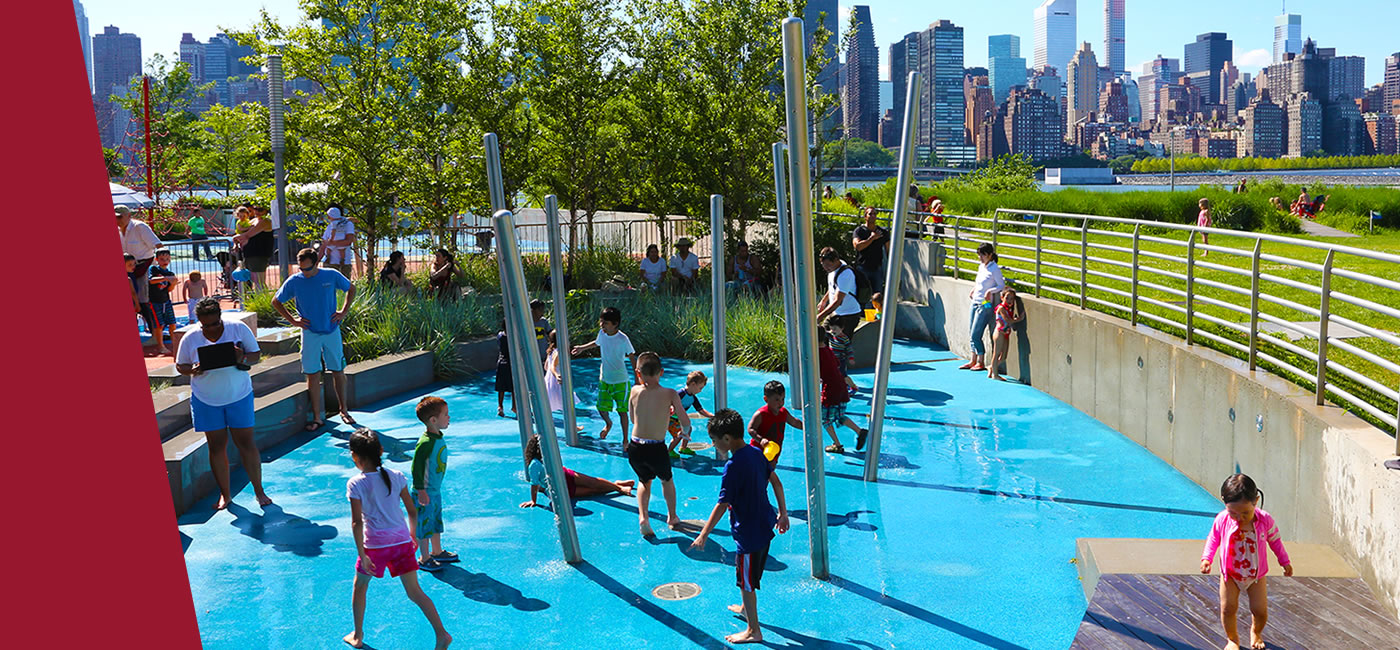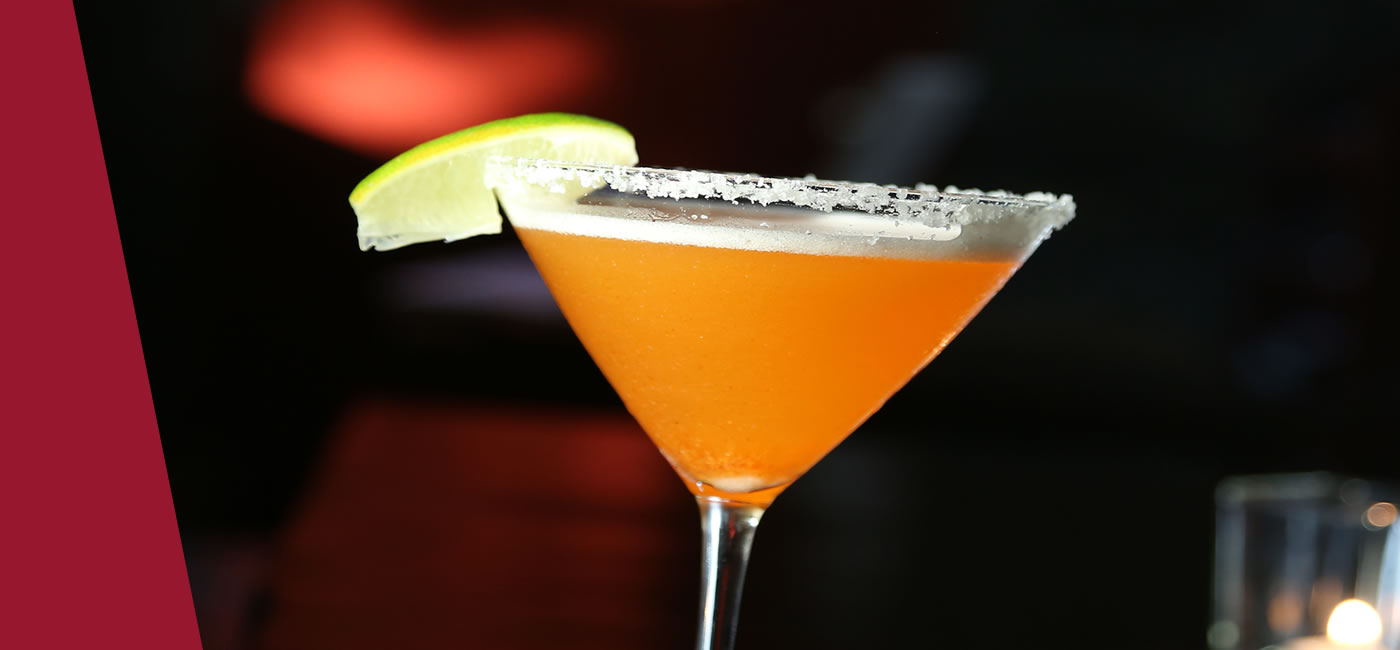 CHECKING OUT THE NABE
LIC boasts a dynamic 24/7 neighborhood, featuring a mixture of retail, dining and cultural destinations. And as a QLIC resident, they're all only minutes away, including East River Park, future home of Citibike locations.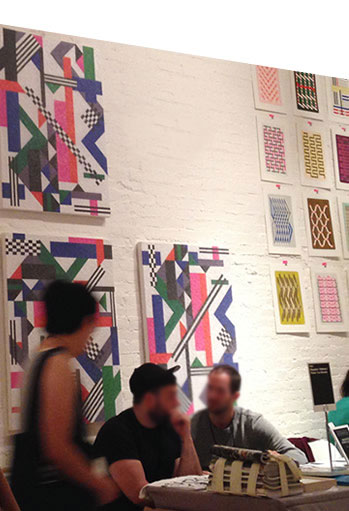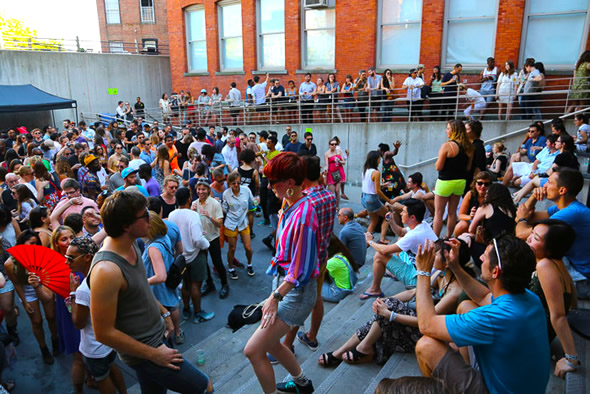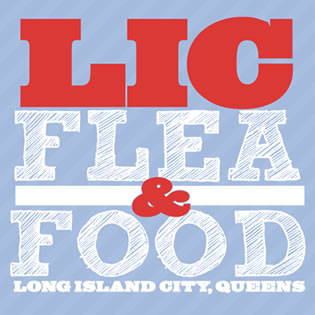 LAZY SATURDAY
The LIC Flea & Food is one of the largest outdoor markets in Queens. From vintage clothes to tasty treats, the Flea is definitely the place to spend some part of your Saturday.
CULTURAL CRAVINGS
MoMA PS1 is one of the largest art museums in the country, and it's only minutes away from QLIC.

SCALING UP
Pull down – that's climber's speak for climbing – at The Cliffs at LIC, the Northeast's largest rock gym. If you're into climbing, or just want to try it out because everyone seems to be doing it, The Cliffs is your place.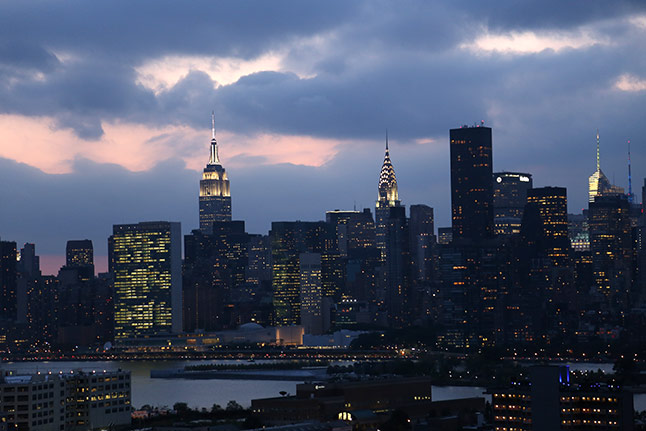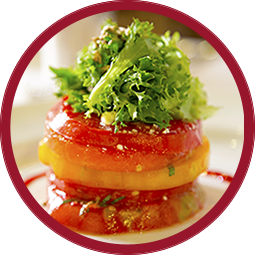 IT'S A FEAST
Take advantage of the wide variety of restaurants that LIC has to offer. From farm-to-table fare at the Crescent Grill to casual eats at LIC Market, and everything in between.